Are you looking for a vacation spot, a place to build a new home, or a chance to take advantage of area amenities? Perhaps you're wanting to move away from the noise and crowds of bigger cities (we don't blame you!) and want a quieter, more peaceful life. Whatever your reasons are, we can help you find your perfect piece of the Ozarks here in the tri-county area.

These residential lots are less than one acre in size (check out other searches on the listing tab if you want more land). Make sure you speak to one of our agents about restrictions in these areas in case you want livestock or to build a cabin, pull in a mobile home, or build a tiny house; our agents will help you find what you need. We have lots and lots of lots available - secluded, wooded, lakefront, riverfront, with and without neighbors - the possibilities are many, and you get to choose from some wonderful small towns that each have their own distinctive charms! But don't wait too long; the market is hot and these lots are going fast!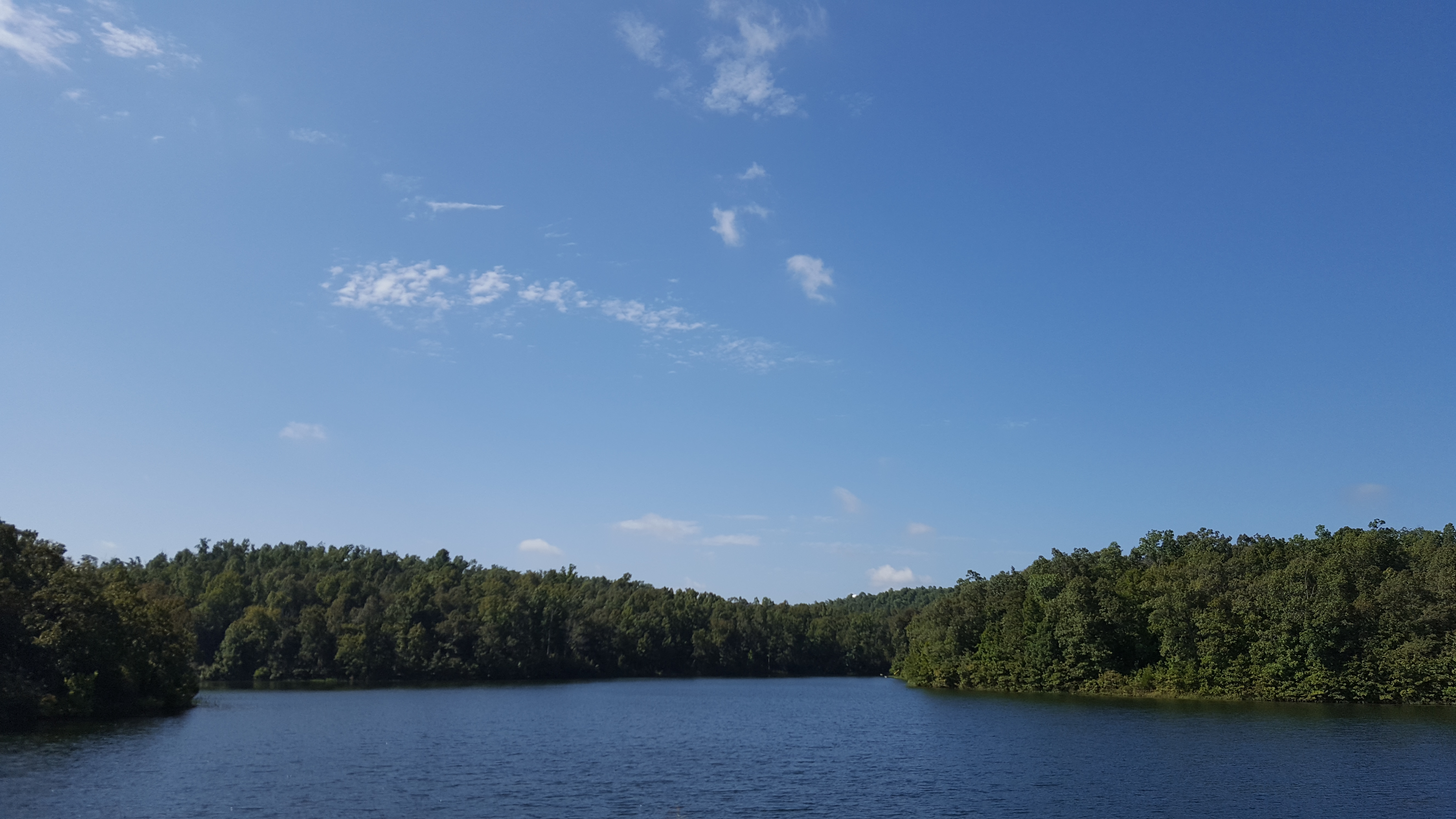 Please remove some of the selected filters.